Printing for You or your Business
CAD files are necessary to start, or upkeep manufacturing projects. No matter what stage you're in, let us help you along the way. 2D drawings and 3D models is our specialty.
Let us help you keep organized records of your engineering documents. We will custom tailor a 2D drawing template unique to your business, and create a part numbering scheme to keep your projects
uniform and organized.
MWD 3D Printing Business, serves a wide range of applications
3D design. Its what we do
Let's team up and explore the possibilities of 3D printing and our full service filament and metal 3D printing service.
Get ready to save time and money with us.
Direct and proficient are our strengths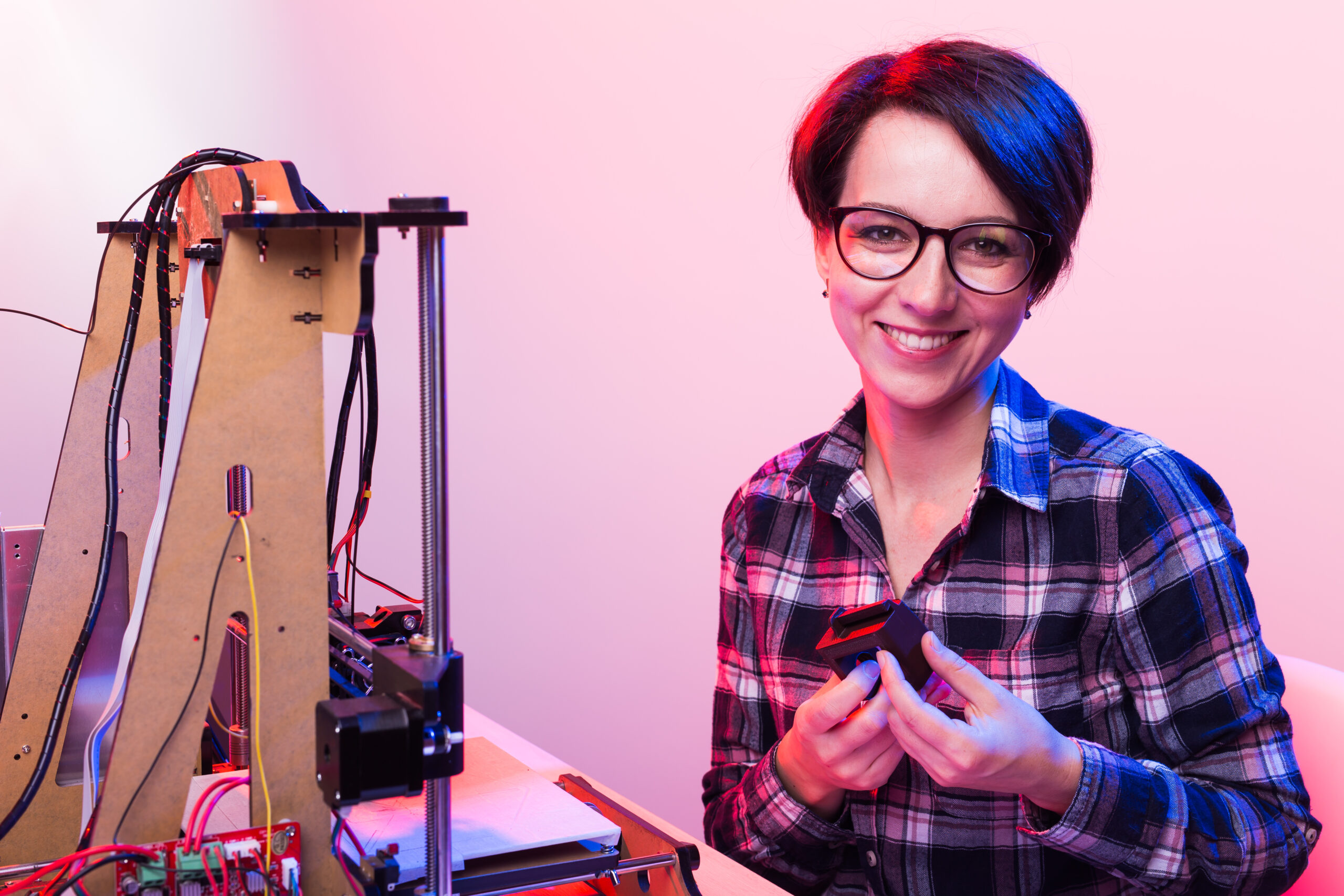 This company is the best in every way! They are the best 3d printing service! 100% recomendable, there are honest, they deliver on time, and they are super creative! thank You!!!
Per maximus mus id parturient etiam scelerisque elementum lectus sapien sed conubia justo arcu nascetur dapibus nostra semper ex aliquet finibus
Per maximus mus id parturient etiam scelerisque elementum lectus sapien sed conubia justo arcu nascetur dapibus nostra semper ex aliquet finibus
Per maximus mus id parturient etiam scelerisque elementum lectus sapien sed conubia justo arcu nascetur dapibus nostra semper ex aliquet finibus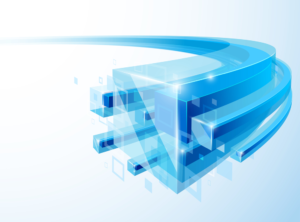 3D printing has gone from a niche activity to mainstream in record time, and it's not hard to see why. The very nature of 3D
Read More »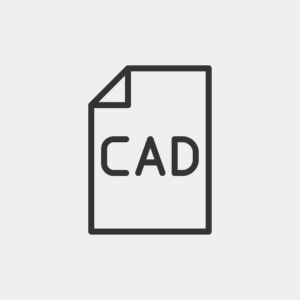 If you've ever looked into 3D printing, you might have come across the term "CAD." What is CAD engineering, and how does it relate to
Read More »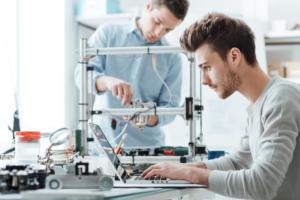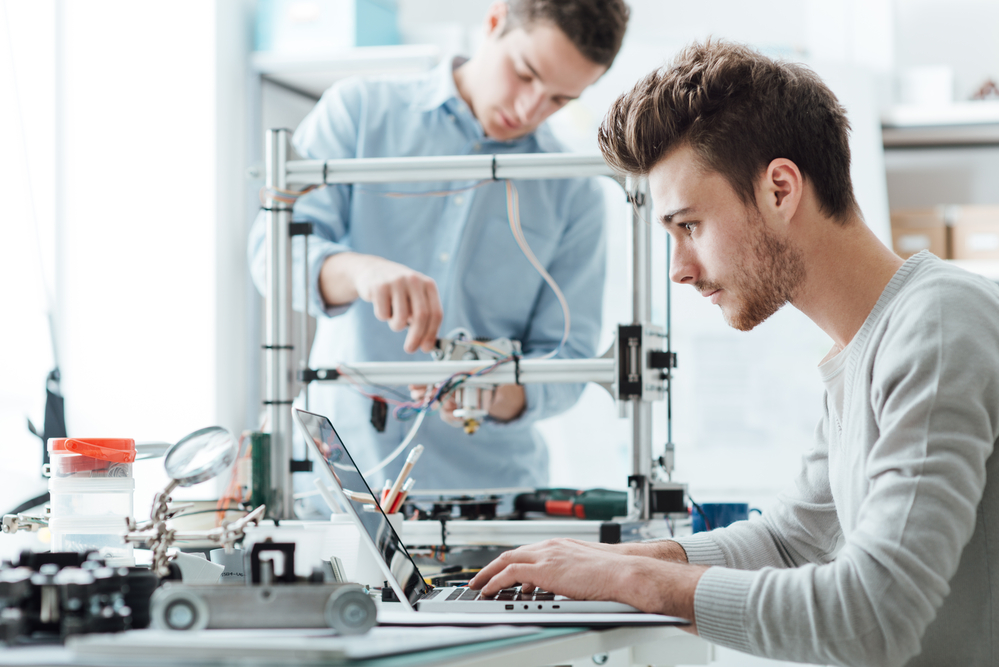 In this blog, we will uncover and examine the different materials used in 3D printing. From plastics to wood, just about anything can be created
Read More »